Mezzo School of Music running successfully Since 2010 founder by Dr. R. Santhana Krishnan. MSM provides a challenging Musical Performance and teaches different kinds of musical instruments. This School teaches Western and Classical Music which helps the students to develop their personality and to enter in the Music industry as Musician, Best Performer, Composer, Teacher etc, MSM provides a calm and peaceful learning environment to learn Music. We also Conducting examinations through Trinity and Royal School of Music and provide certificates for the same.
Learning the benefits of hard work and dedication early on in life is invaluable. This can help build life skills that will help your child to grow and achieve success, but most of all they will be learning the skills while having fun. The fact that the guitar can be so challenging yet so intriguing and rewarding will help your child develop a sense of achievement early on. This lends itself to confidence and discipline. Knowing that hard work can lead to great results and understanding that fun can be achieved through hard work is an invaluable skill that can be learned from the guitar. It is also one that, while it is possible to teach by word, is best learned through application and first-hand experience.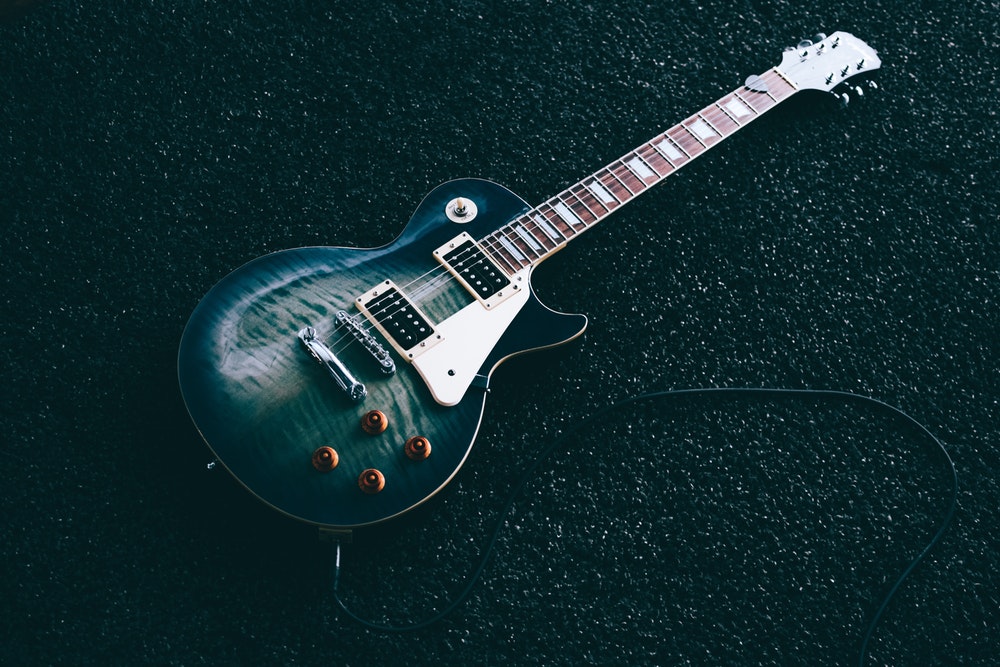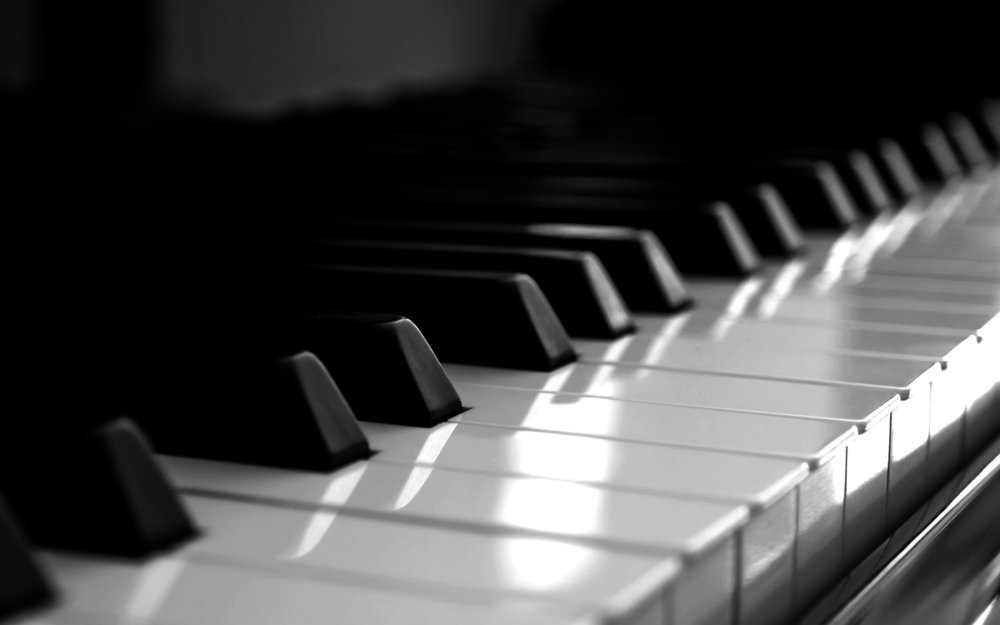 DIncreased eye-hand coordination is almost a given for children that learn to play the piano, but there is more than that. Kids who play the piano have improved fine motor skills and, unlike other instruments, the piano requires both hands to work independently of each other, one moving fast while the other may be moving at a slower rate. All of these things help to increase a child's overall dexterity and complex thought processes. Reading a piece of music takes a great deal of focus, causing a child to interpret a note and a rhythm, translate it into hand movements on the keyboard and then immediately go on to the next one. Reading and playing music allows them to think both critically and creatively, which is a skill that will assist them in anything they choose to undertake in the future.
The popularity of televised singing contests has inspired children around the world to sing. Is this your child or do you want them to develop their singing talent?
Singing can help children to express feelings and thoughts that they might otherwise hold inside. Even singing nursery rhymes at a young age gives children their first taste of expressing themselves and being creative. As a parent, it's important to make a child feel comfortable singing and help them enjoy it – giving your child the gift of vocal lessons is a great way to accomplish this.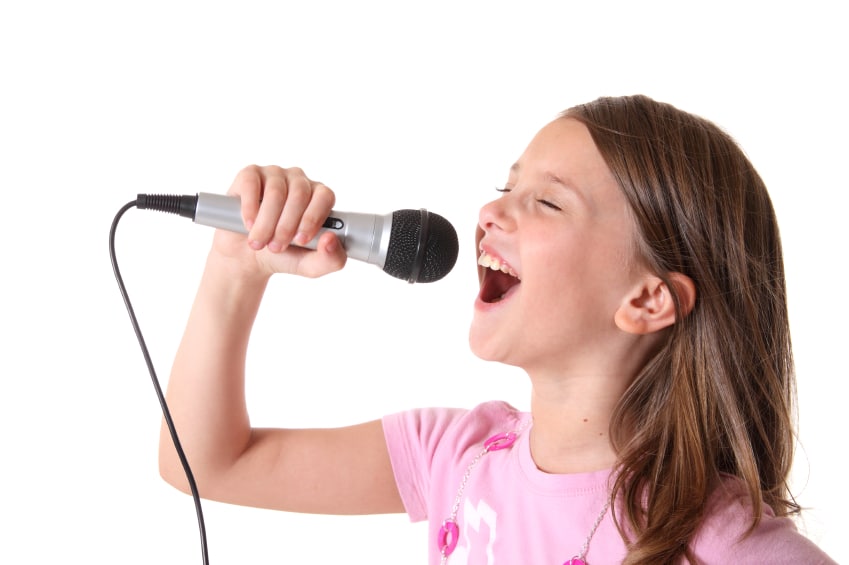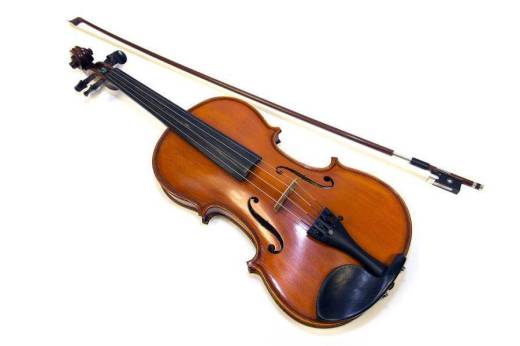 Young children often become fascinated with learning to play the violin, and if so, they should be encouraged. The physical, mental, and social benefits of playing a musical instrument are well-known, but the violin offers some rather surprising additions. Benefits of playing the violin are also social. Not only does it provide a conversational point, but young children gain self-discipline from repeated practice. There is also amazing benefits from having something in their lives that they can control. Learning to play violin can build self-reliance, self-esteem, and self-awareness.